Every prom season I take a look to see what the John Wilson and his orchestra will be offering and this years performance of Oklahoma was superb.
A well chosen cast including Belinda Lang & comedian Marcus Brigstocke supported the orchestra fantastically. The sounds from both the singers and orchestra was wonderfully rich – full of life and energy. A few dodgy american accents but that can be forgiven for the skills of the singers.
My one small downside – we were sat in the Grand Tier box 39 which was right in line with the front of the stage. This meant acoustics of the snare drum were bad. The sound was returning from the back wall to my ears a few milliseconds behind everything else. Annoying for parts with loud snare – but otherwise fine.
As usual an excellent evening with John Wilson and his Orchestra. Will be back again next year I hope.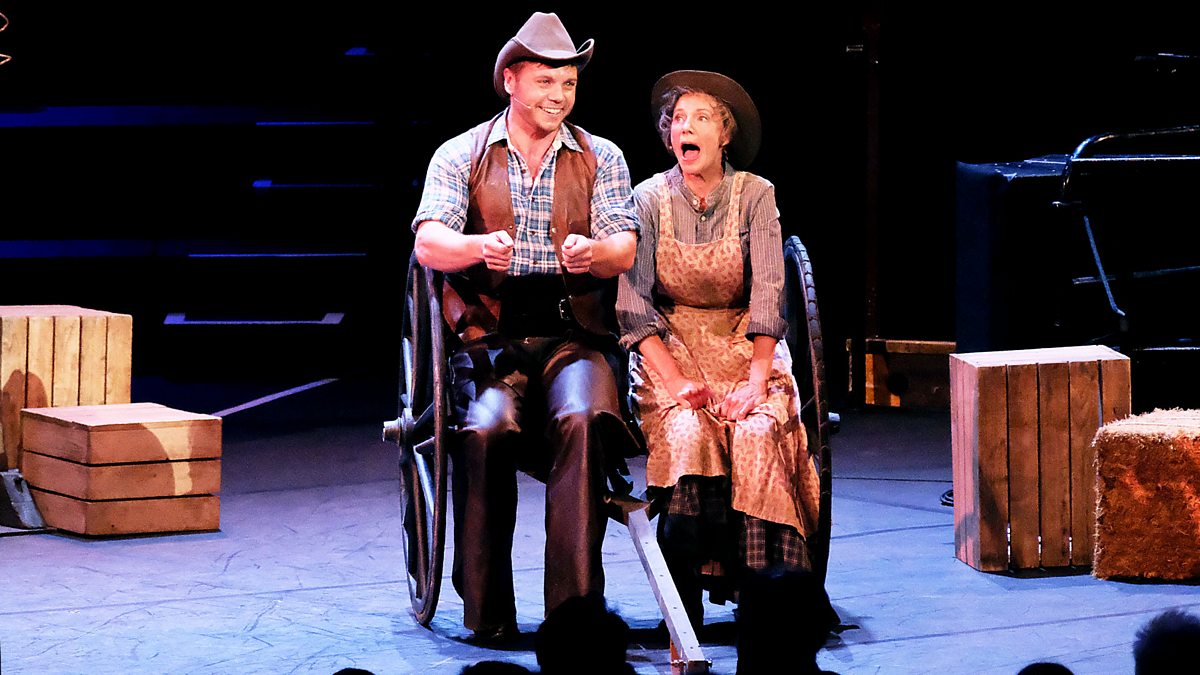 If you have access to BBC IPlayer – Prom 35 Oklahoma